A word from the president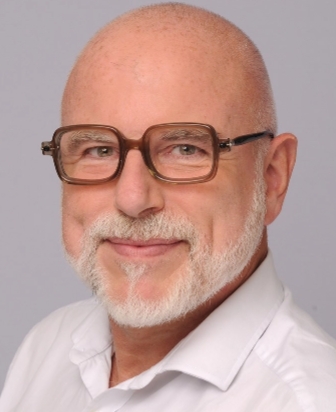 A national system that is unique in the world. International influence. Such is the paradox of the DASTRI EPR network!
At the end of 2012, we were 30 members. Ten years later, we are nearly 80 contributors who market ...
See more
A word from the chief delegate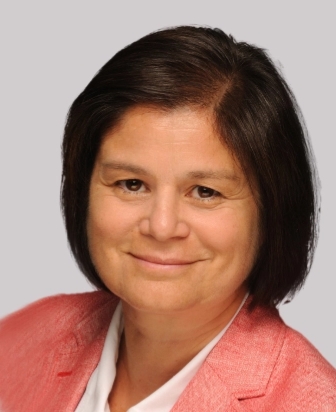 An atypical waste stream sector, at the crossroads of health and environmental issues.
In 2012, a new EPR sector was created to respond to a public health issue. Today, this health issue continues, but it calls for new solutions, ...
See more
Wednesday
7th December 2022 at the Ministry of Solidarity and Health
8h30 > 9h
RECEPTION TIME
Buffet breakfast
9h > 12h
Round tables
DASTRI, already 10 years !
Health EPR on the move
Innovation and perspectives
19h > 22h
Cocktail
On invitation